Not a mezcal, not a tequila; we don't taste like them.
We are Blasfemus, an authentic American Agave Spirit born in Texas.
Join us in the quest of rediscovering our Texan Roots.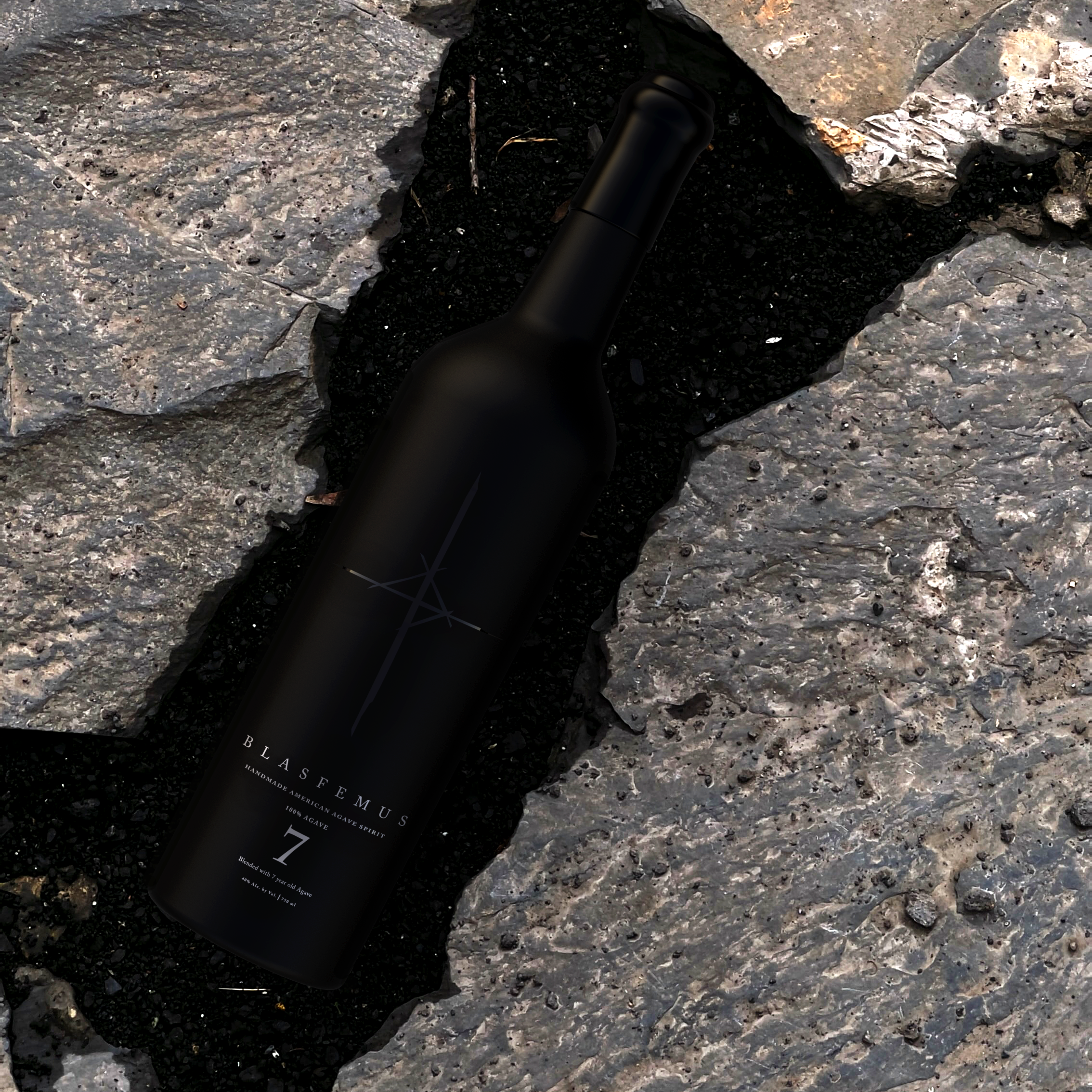 BLASFEMUS
Since 1742, our ancestors shared with their relatives and close friends, a secret recipe that we now use to create an American Agave Spirit.
Why not?
Blasfemus is about daring to do something different; changing the norms in a disruptive way. Probably the first thing that comes to your mind when you hear "Agave" is Tequila, Mezcal or Mexico but it is natural in Texas and you can find it wherever you look.

Agave-Spirits are the truly Texan Spirits.
We honor the visionary, hardworking people who dare.
Those who think Blasfemus.
The process:






Expressions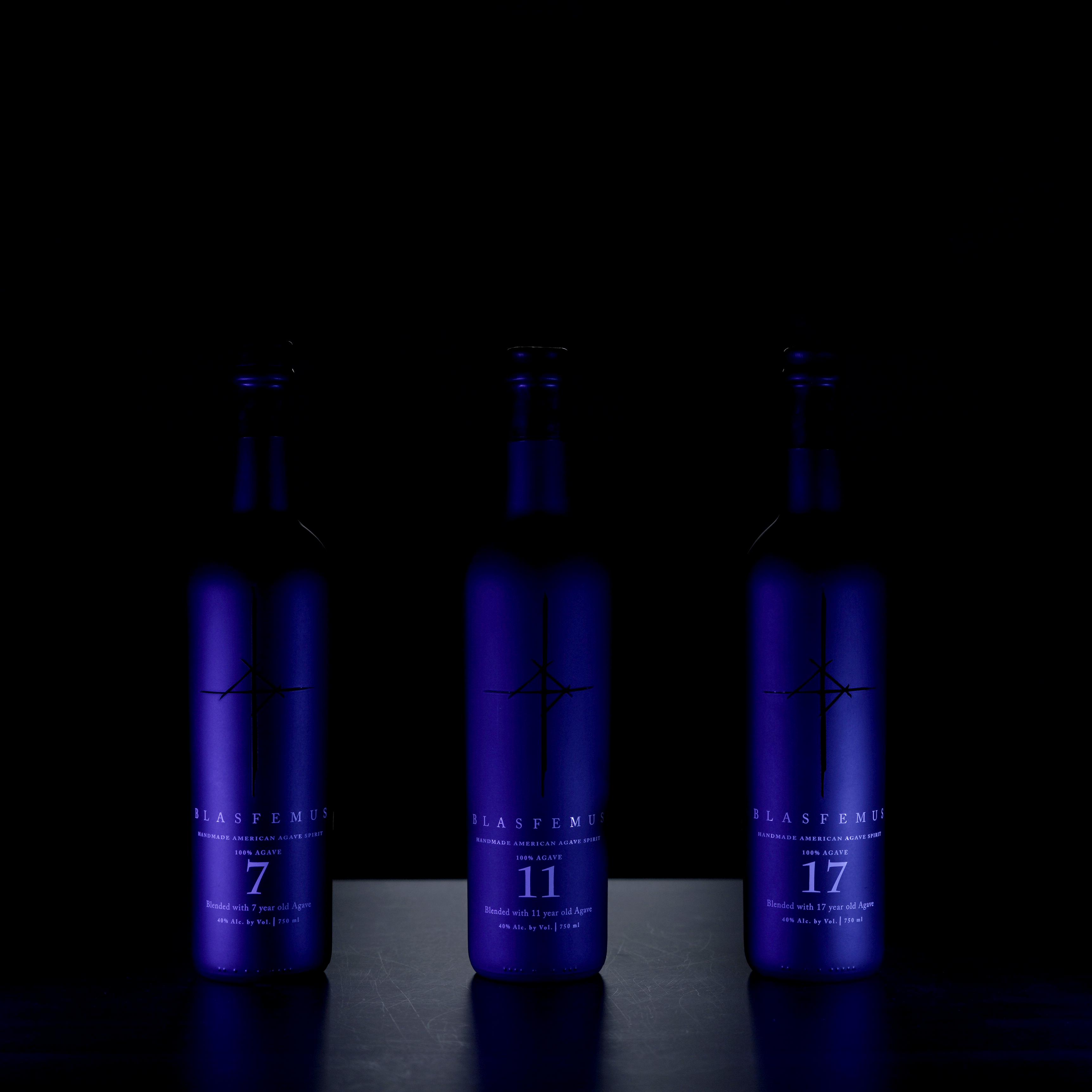 Blasfemus 7
Handmade american spirit made with Angustifolia Agave.
Blasfemus 7 offers a cinnamon and natural woody sweetness entry, subtle smoky agave mid palate and a blackberry and savory spicy finish to be better paired with dark chocolate, blue cheese or dry fruits.
Blasfemus 11
Handmade american spirit made with Angustifolia (90%) and Potatorium (10%) agave.
The cooked agave entry with a mid palate full of vanilla and coconut notes, makes Blasfemus 11 perfect to be paired with cured meats or dark chocolate with candied orange. Its aromatic nutmeg and oak spice finish, makes this distilate truly unique.
Blasfemus 17
Handmade american spirit made with Angustifolia (90%) and Americana (10%) agave.
Better paired with pears and dark chocolate, frozen peaches or even a crème brulee, Blasfemus 11 will deliver an exotic spice and flowered entry with a persistent toffee mid palate and a bittersweet agave finish.
The distillery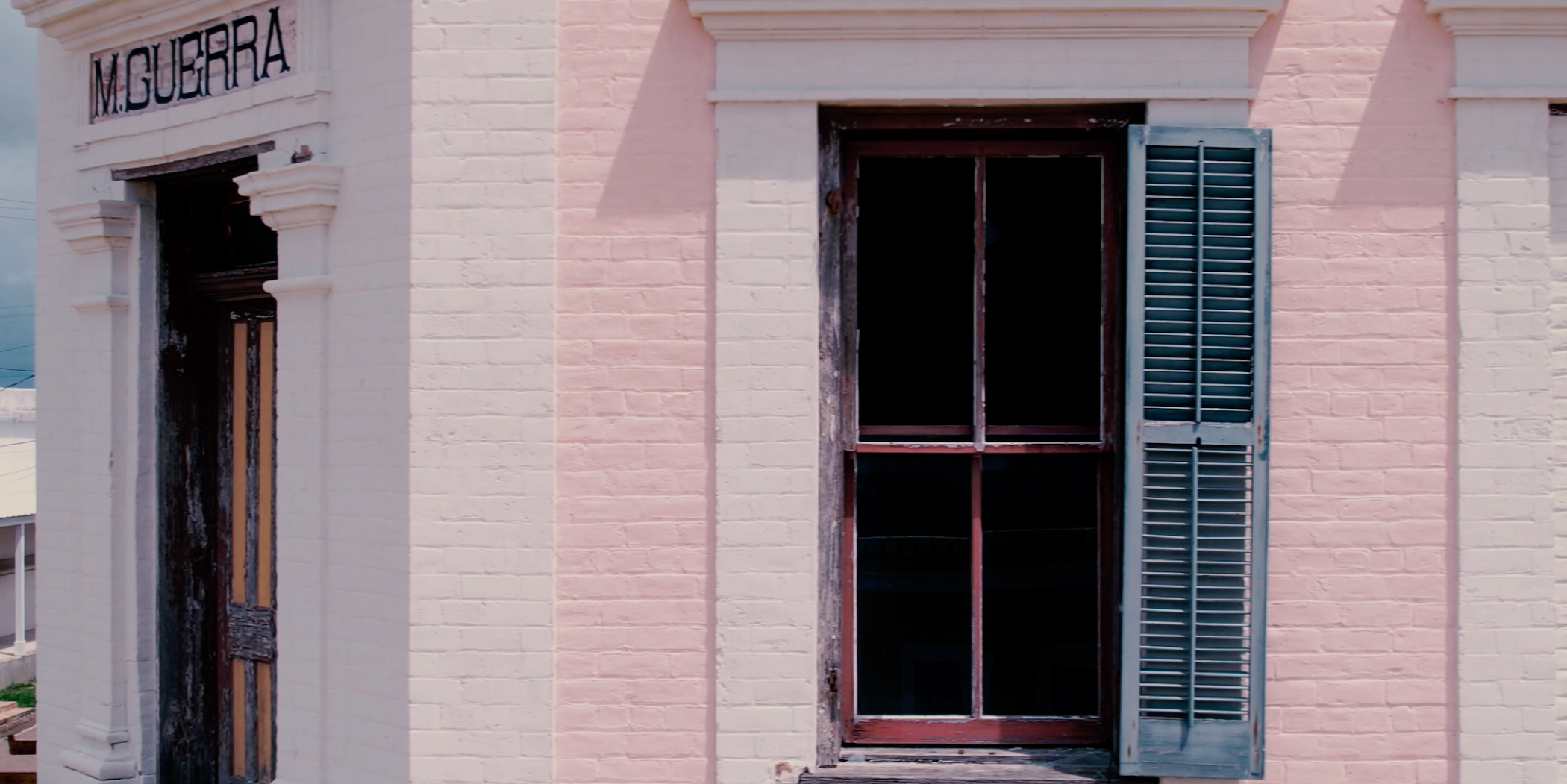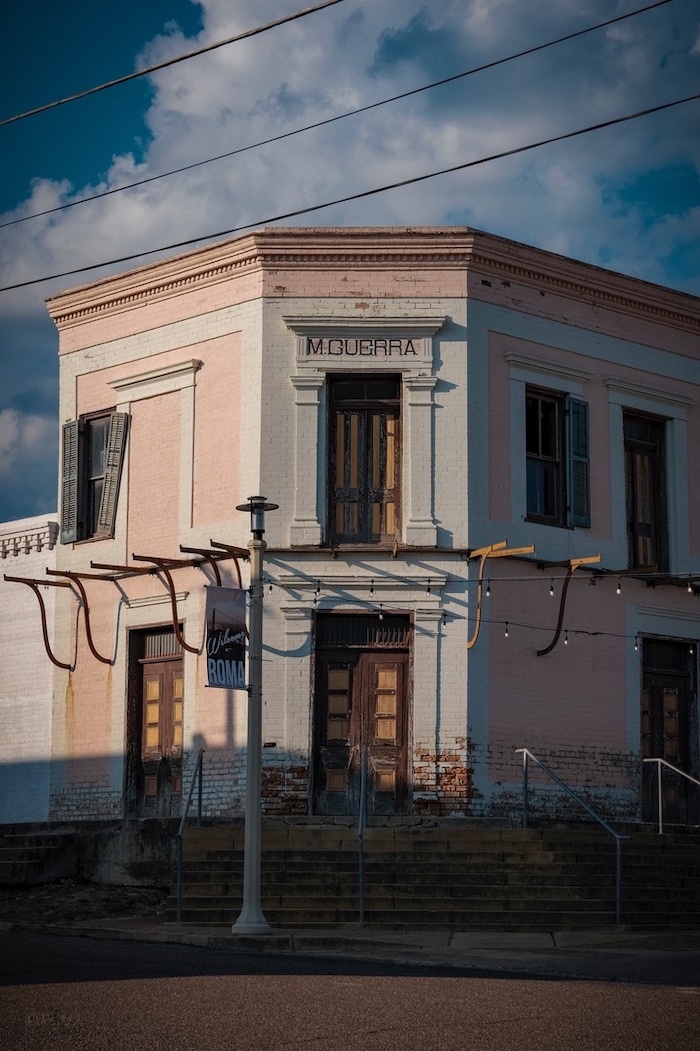 Through our local distillery jobs are created,
growth is generated and pride is born.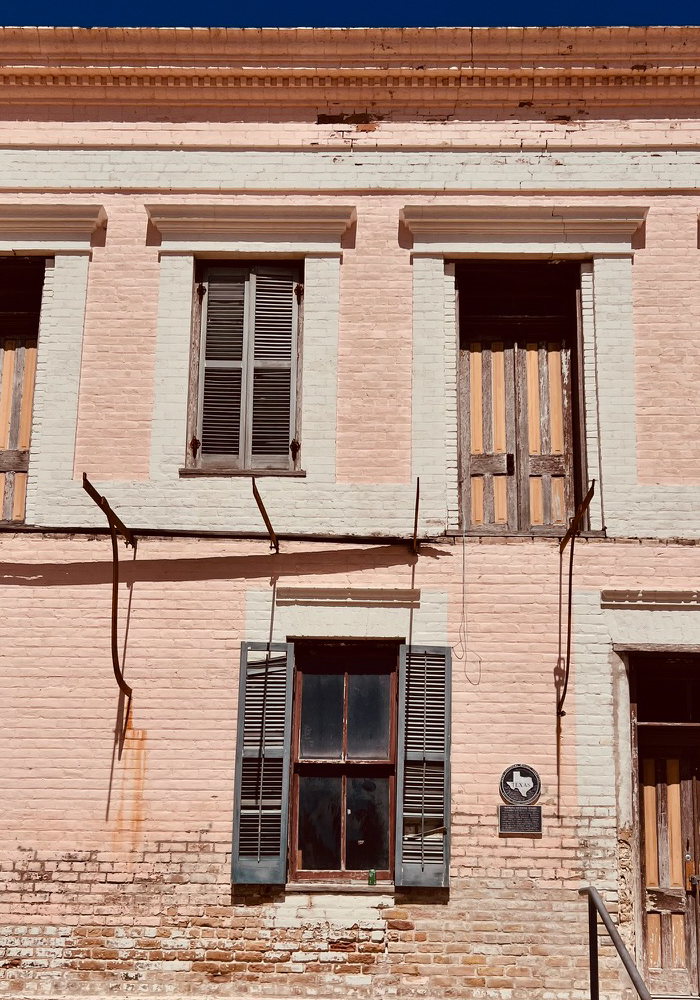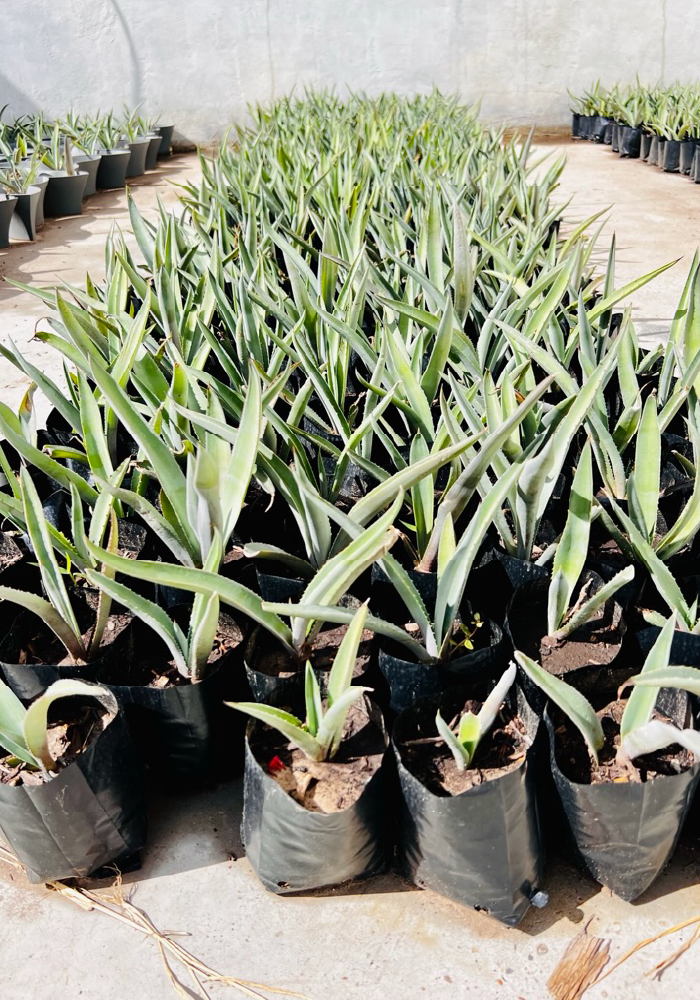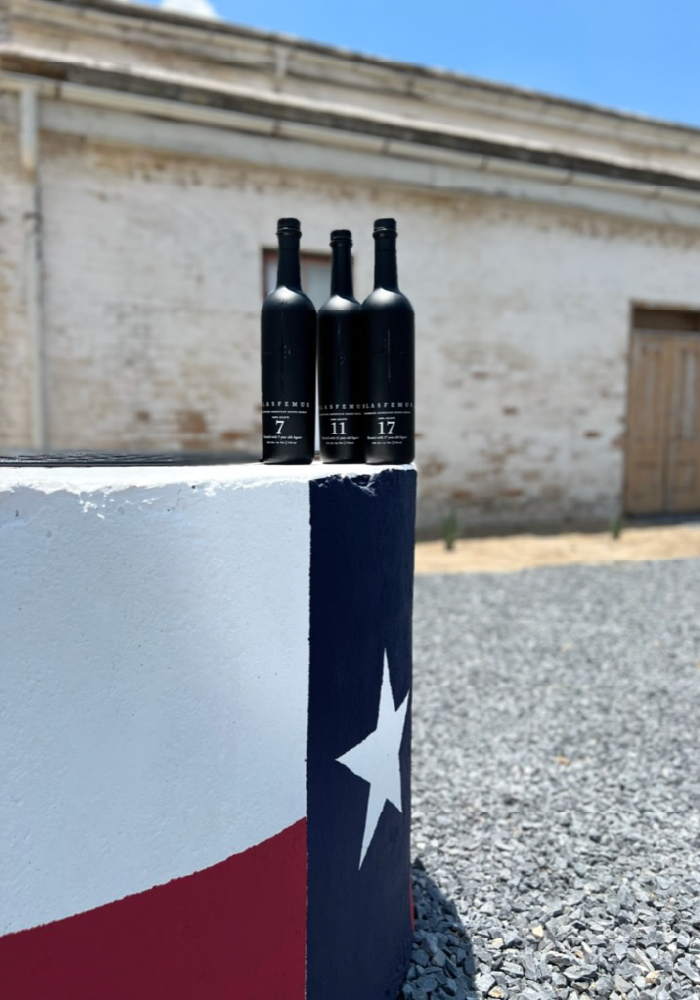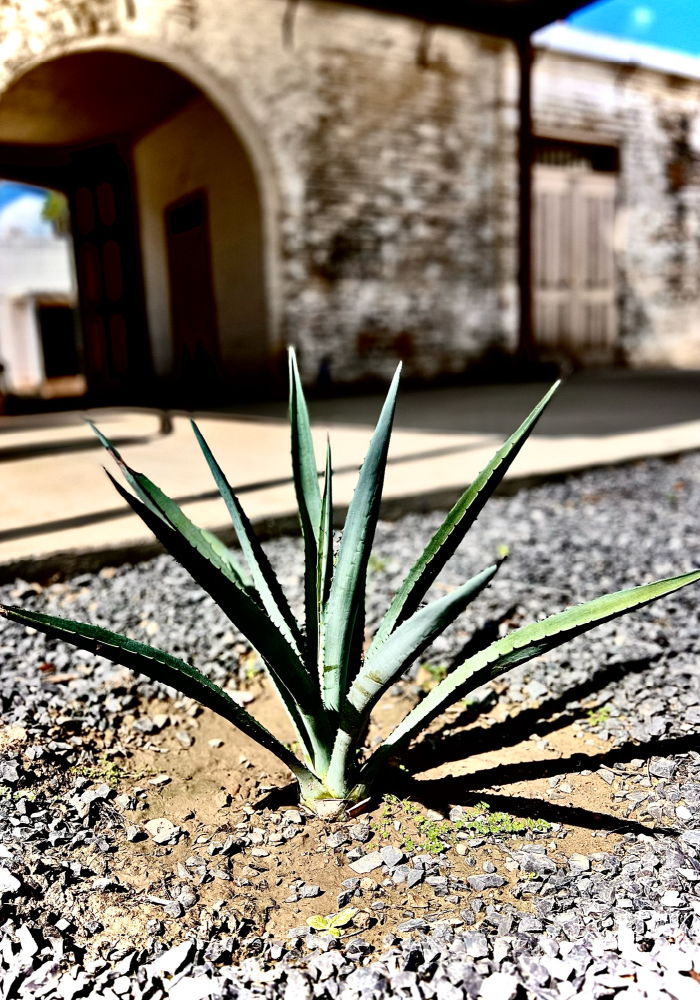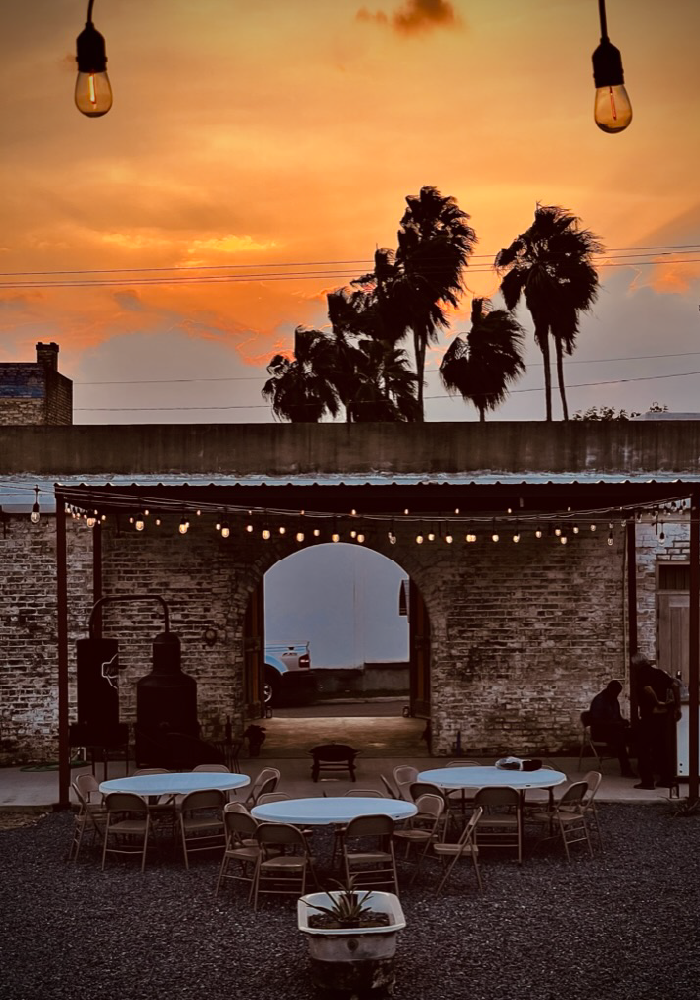 As seen on: